In July 2018, the American Forest Foundation was awarded a California Climate Investment Forest Health grant from CAL FIRE to reduce the likelihood of unnaturally large and severe wildfire occurring on non-industrial private forest (NIPF) land and in so doing protect both water quality and minimize greenhouse gas emissions from the inevitable fires.
The project, called "My Sierra Woods", seeks to empower NIPF landowners by providing both technical and financial assistance in targeted geographies and promises to reduce risk and restore fire resiliency across more than 42,000 acres in a nine-county program area — including Shasta, Tehama, Butte, Yuba, Lassen, Plumas, Sierra, Nevada, and Placer counties.
A core component of the CCI funded work is the establishment of a Forest Biomass Transportation Incentive (FBTI) program designed to reimburse NIPF landowners for a portion of the cost to transport woody biomass byproducts from forest treatments on their land to a nearby BioRAM facility within the project area.
How to apply?
Landowners interested in applying for the My Sierra Woods FBTI program should fill out this contact form.
Registered Professional Foresters interested applying for the My Sierra Woods FBTI program should click here for more information and step-by-step instructions.
FBTI Steering Committee
FBTI Steering Committee Charter
Julie Malinowski-Ball – Partner at Public Policy Advocates

Don Beaty – President and General Manager at W.M. Beaty & Associates Inc

Steve Brink – Vice President of Resources at California Forestry Associates

Staci Heaton – Regulatory Affairs Advocate at Rural County Representatives of California

Tad Mason – Chief Executive Officer at TSS Consultants

Tim Robards – Division Chief of Climate and Energy Program at Cal Fire

Holly Jorgensen – Executive Director, Sacramento River Watershed Program
For more information about CCI Forest Health grants, click here.
Contact Information
Chantz Joyce
California Conservation Manager
American Forest Foundation
cjoyce@forestfoundation.org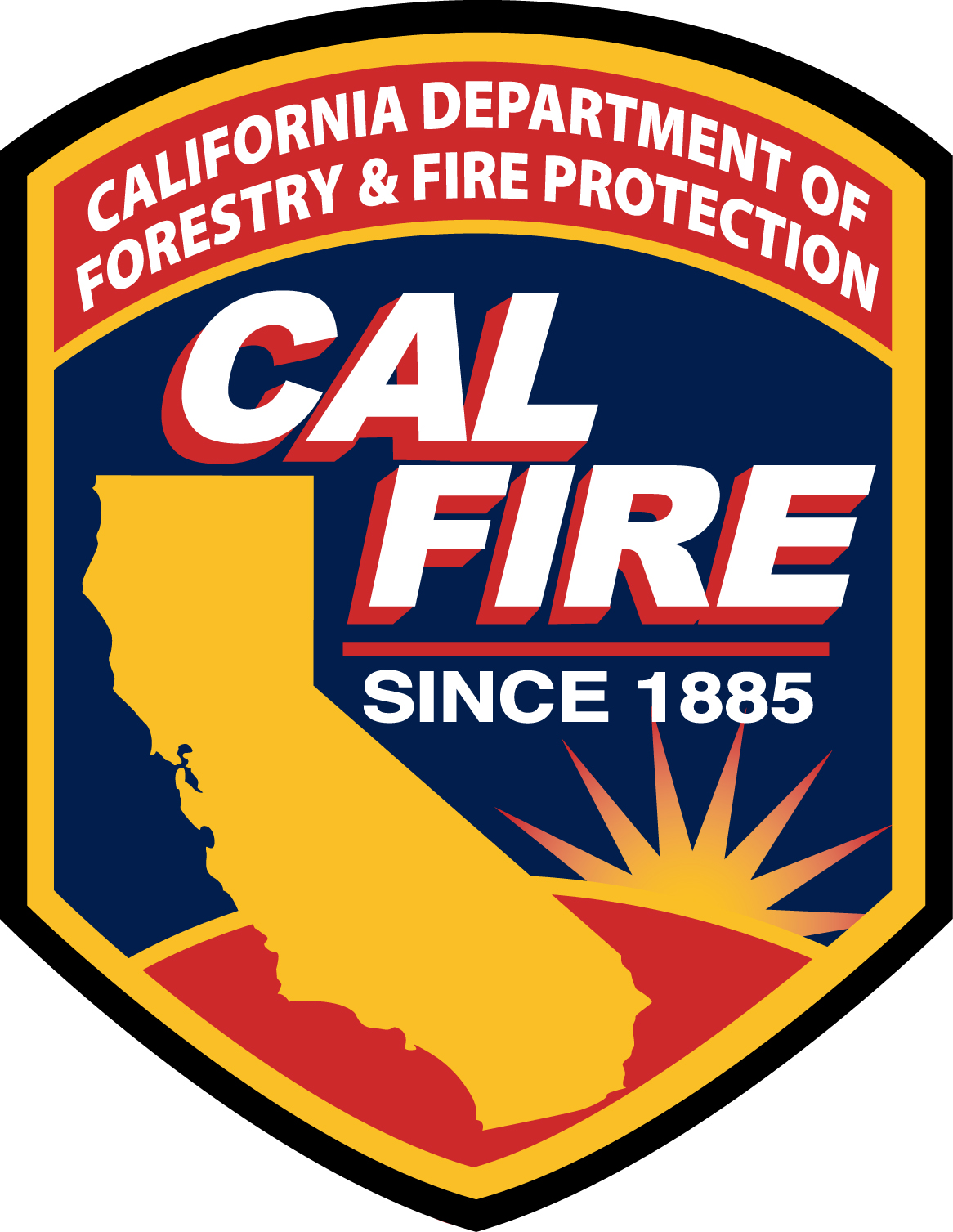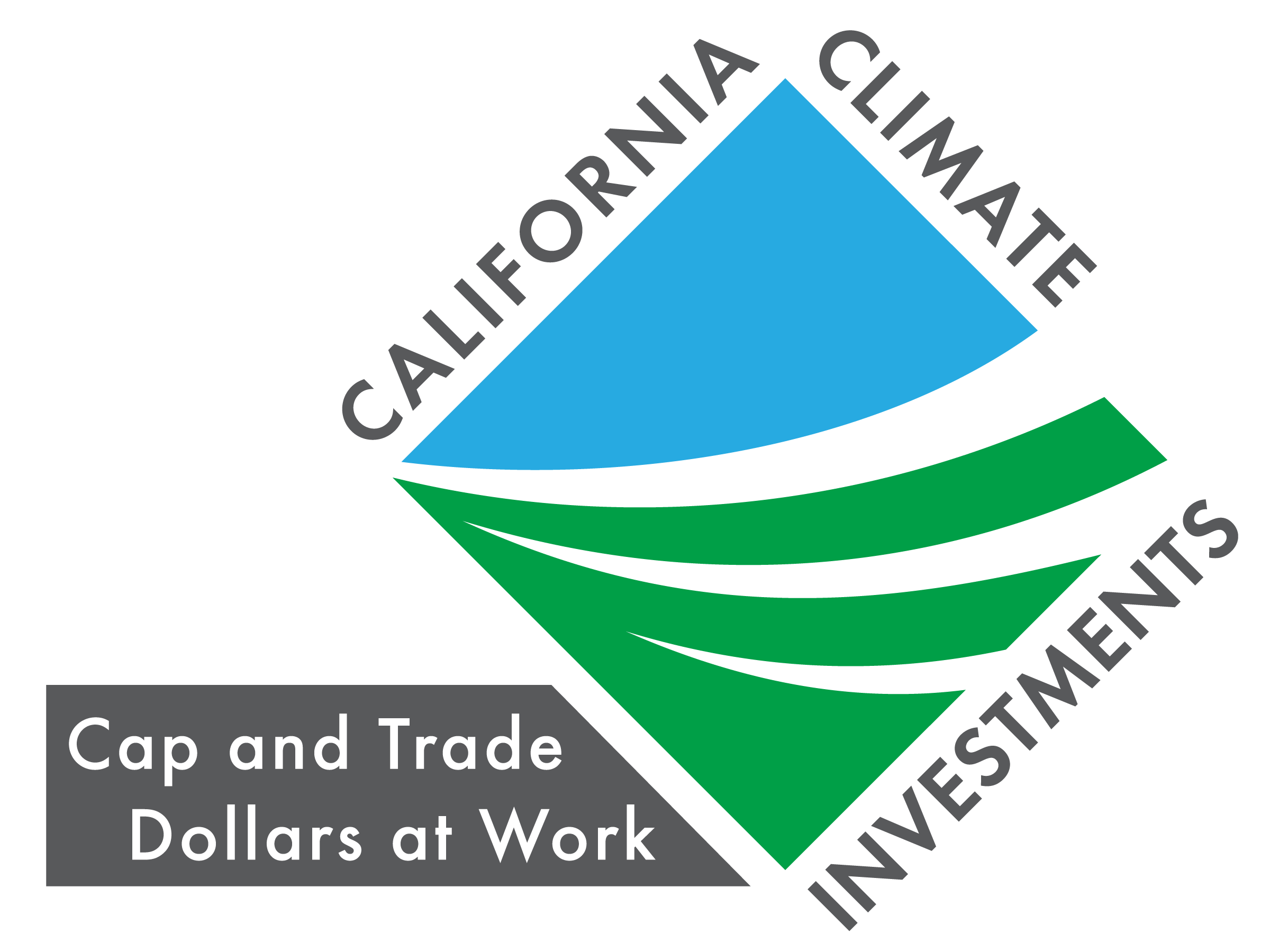 "My Sierra Woods – Capturing Carbon on California's Family Forest Lands" project is part of California Climate Investments, a statewide program that puts billions of Cap-and-Trade dollars to work reducing GHG emissions, strengthening the economy, and improving public health and the environment– particularly in disadvantaged communities.
The Cap-and-Trade program also creates a financial incentive for industries to invest in clean technologies and develop innovative ways to reduce pollution. California Climate Investments projects include affordable housing, renewable energy, public transportation, zero-emission vehicles, environmental restoration, more sustainable agriculture, recycling, and much more. At least 35 percent of these investments are located within and benefiting residents of disadvantaged communities, low income communities, and low-income households across California.
For more information, visit the California Climate Investments website at: www.caclimateinvestments.ca.gov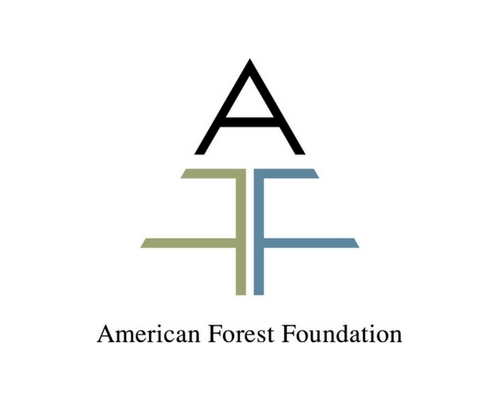 American Forest Foundation
The American Forest Foundation (AFF), a non-governmental organization, works on behalf of family forest owners around the country who want to ensure their woods stay healthy for all the reasons why we love our woods – wildlife, recreation, solitude, a place to enjoy with family and friends.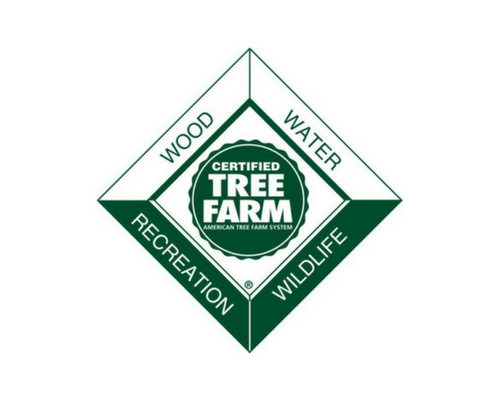 CA Tree Farm
The American Tree Farm System is a program for woodland owners who are committed to sustainably managing their woods for wood, water, wildlife and recreation. The CA Tree Farm System currently has 649 active Tree Farmers and 509 certified tree farms encompassing 414,892 acres.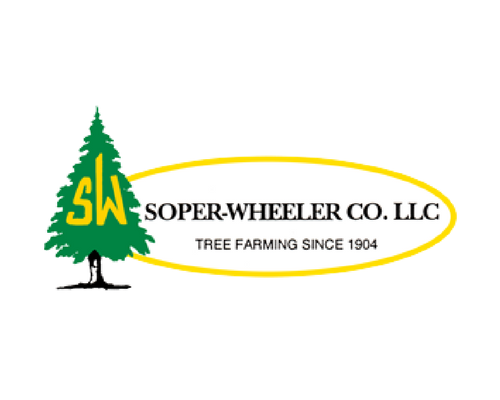 Soper-Wheeler Company
Soper-Wheeler is the first family owned timber company in California to practice sustainable forestry and has been managing its lands since 1904 to provide for healthy forests, diverse habitat, long-term careers, sustainable forest products, and economic benefits to local communities. Soper-Wheeler is currently managing 97,000 acres of forestland across ten counties in California.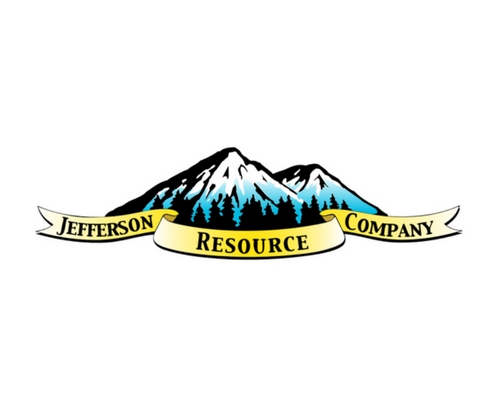 Jefferson Resource Company
Jefferson Resource Company is a full service environmental resource firm, specializing in forest management, environmental permitting, wildlife/botanical surveys, and GIS mapping and data collection. They have prepared over 75 THPs and NTMPs for family and ranch holdings.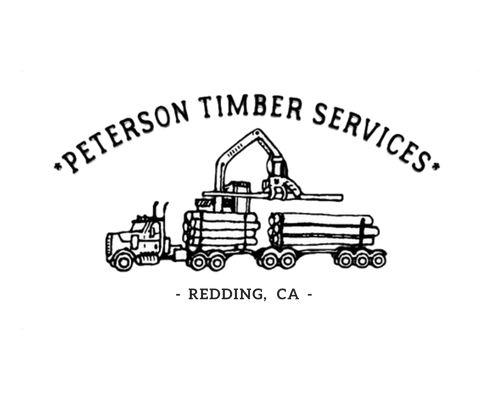 Peterson Timber
Peterson Timber specializes in pairing the most effective and efficient methods of harvesting timber with the correct harvest scenarios. This enables us to perform harvest plans that typically would not be able to be economically harvested. Much of our work specializes in fuels reduction projects throughout Northern California.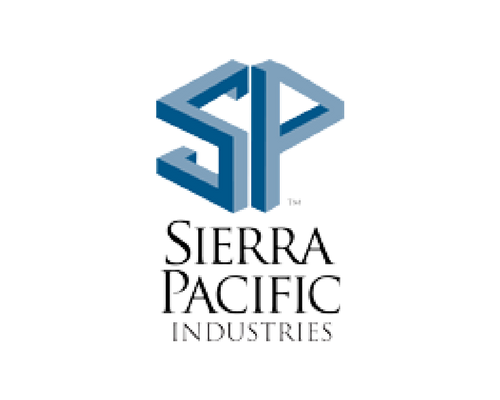 Sierra Pacific Industries
Based in Anderson, California, SPI is a family-owned forest products company, owning and managing nearly 1.9 million acres of timberland in California and Washington states. SPI is committed to managing its lands in a responsible and sustainable manner to protect the environment while providing quality wood products and renewable power for consumer.
TSS Consulting
For 30 years, TSS has provided technological and economic evaluation of existing and proposed energy (power and/or thermal) projects, biomass resource utilization alternatives, and policy review focused on the dynamic field of greenhouse gas management.
Have A Question? Contact Us Today!