My Sierra Woods is a partnership between local organizations and the American Forest Foundation, dedicated to providing funding and support to family forest landowners in our Tuolumne focus area in northern California.
Our goal is to protect and restore the conditions of family forest lands across northern California. We do this by empowering landowners to mitigate catastrophic wildfire risk and restore forest health through fuels reduction (thinning) projects.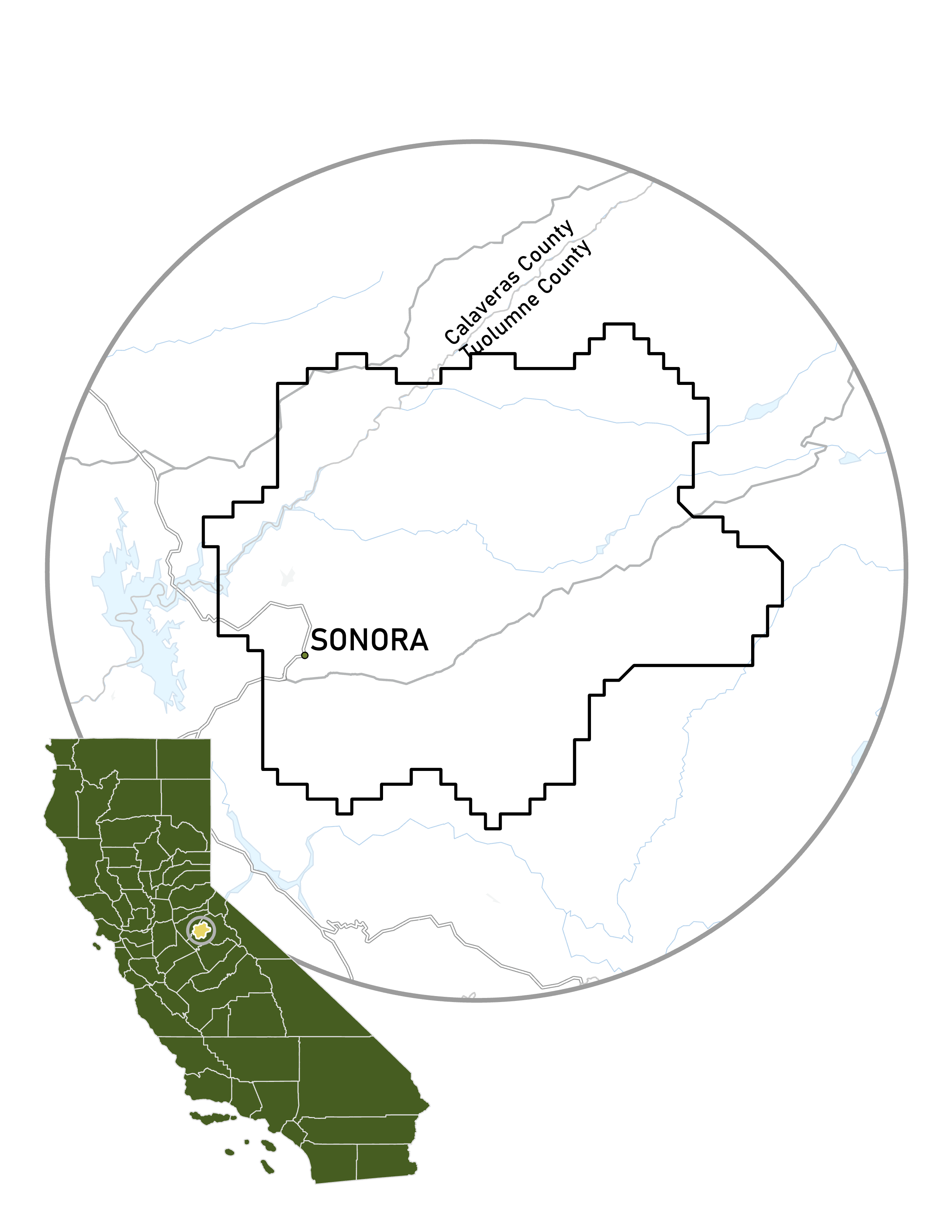 Through local partnership, My Sierra Woods helps provide funding and support to qualified landowners to protect our beautiful forests and to restore conditions family forest lands throughout northern California.
To see if you are eligible for this opportunity, contact us today.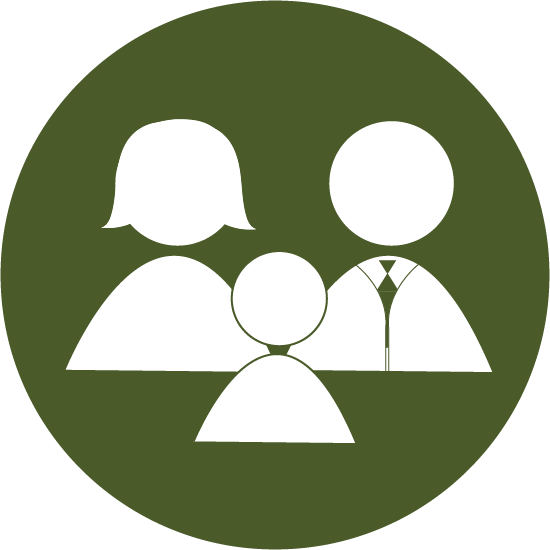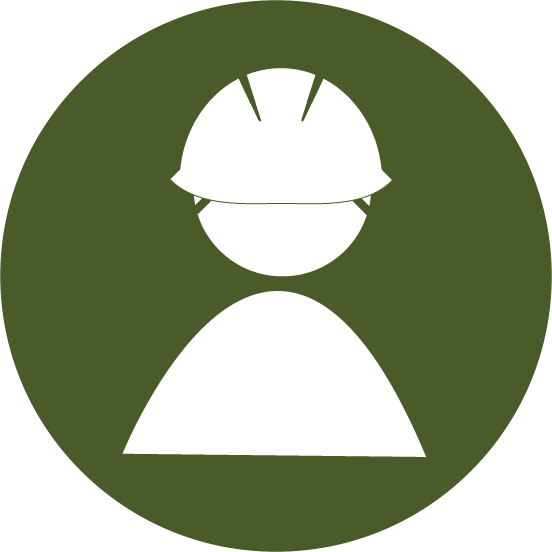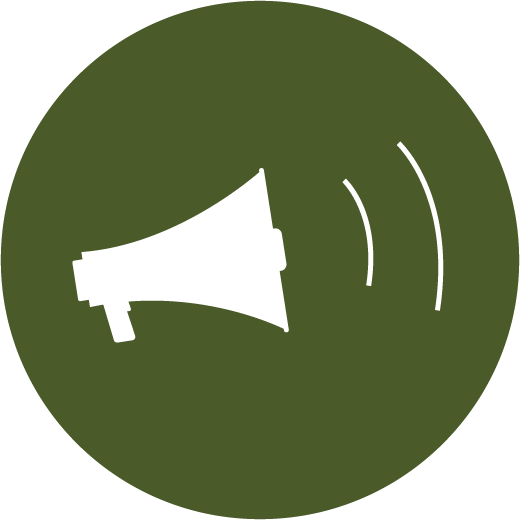 Private Landowners
Do you own forest land in northern California? Connect with us today to see what kinds of technical  and financial assistance opportunities are available for your property.
Go Now >>
Forestry Professionals
Are you an RPF or LTO working with private forest landowners on thinning projects? If yes, they may qualify for additional financial assistance through the My Sierra Woods Program.
Find Out More >>
Policy Action
We work on-the-ground with families, community leaders and elected officials to promote stewardship and protect our state's forests. Join the California Advocacy Leaders network to stay updated on our state-level forest policy advancements and help us advocate for family forest owners.
Join Now >>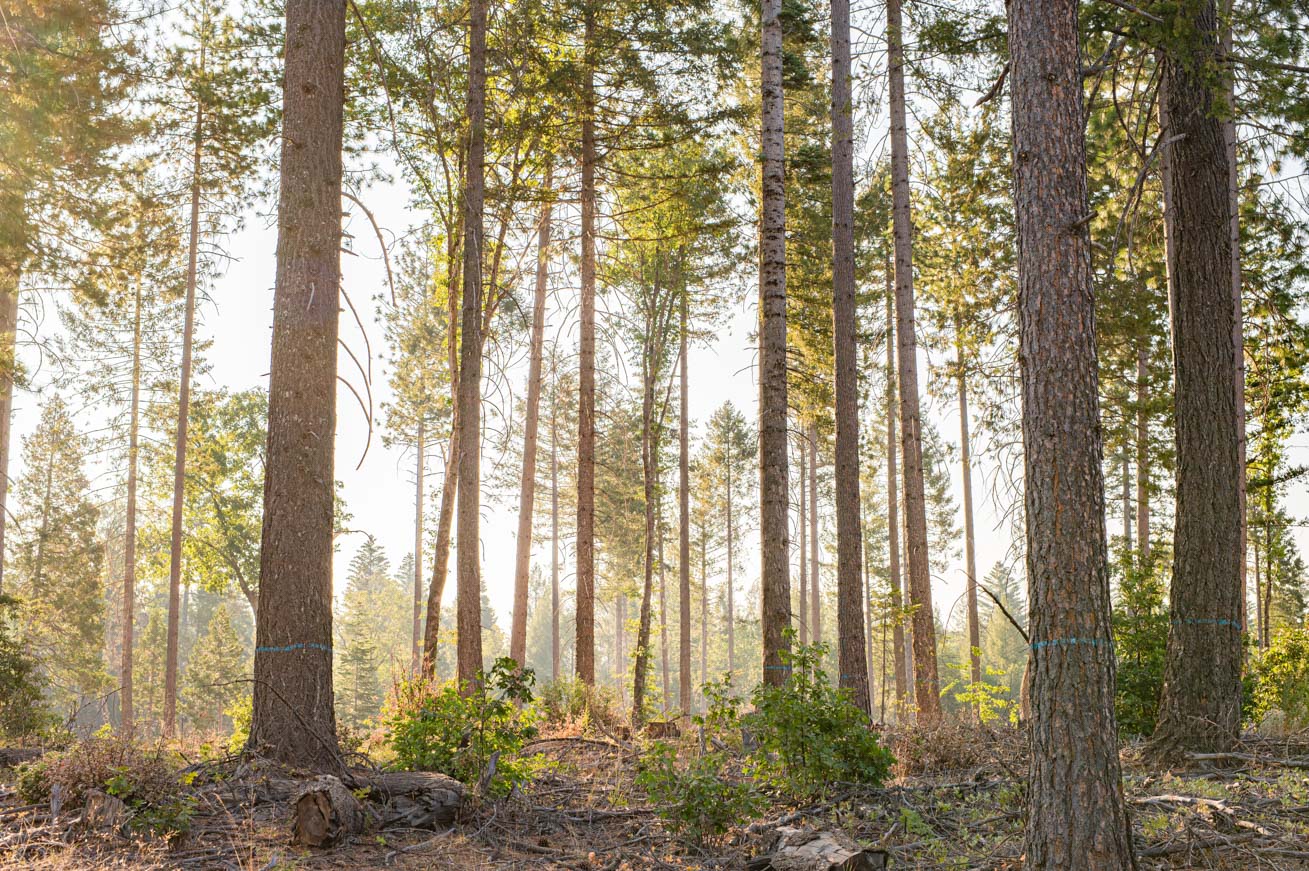 Follow us on Facebook to get stay up-to-date and connected with our team, technical experts and other California forest landowners.
Follow us today.
You can also sign up for our newsletter to get updates on important program information, key events, and forest management tips conveniently sent to your inbox.
Sign up now.
Funding for this project provided by the California Department of Forestry and Fire Protection as part of the California Climate Investments Program.