My Sierra Woods is dedicated to reducing the likelihood of unnaturally large and severe wildfires in northern California. In service to that goal, we have created a menu of technical and financial assistance tools to help private forest landowners reduce fire risk and improve overall forest health. Our options include:
Fuels Reduction 
By significantly reducing the fuels in our forests, we can reduce wildfire risk and restore healthy forest conditions.
Through My Sierra Woods, qualified landowners are eligible for financial assistance for fuels reduction practices through the Forest Biomass Transportation Incentive (FBTI) in addition to other public cost-share programs.
Reforestation
In the wake of the massive forest fires across California over the last five years, My Sierra Woods has dedicated funding to help reforest private forest lands that were affected.
Through the My Sierra Woods reforestation program, qualified landowners are eligible for financial assistance through the Reforestation Assistance Program (RAP) to help cover site prep costs and free seedlings grown specifically for your project, in addition to public cost-share programs.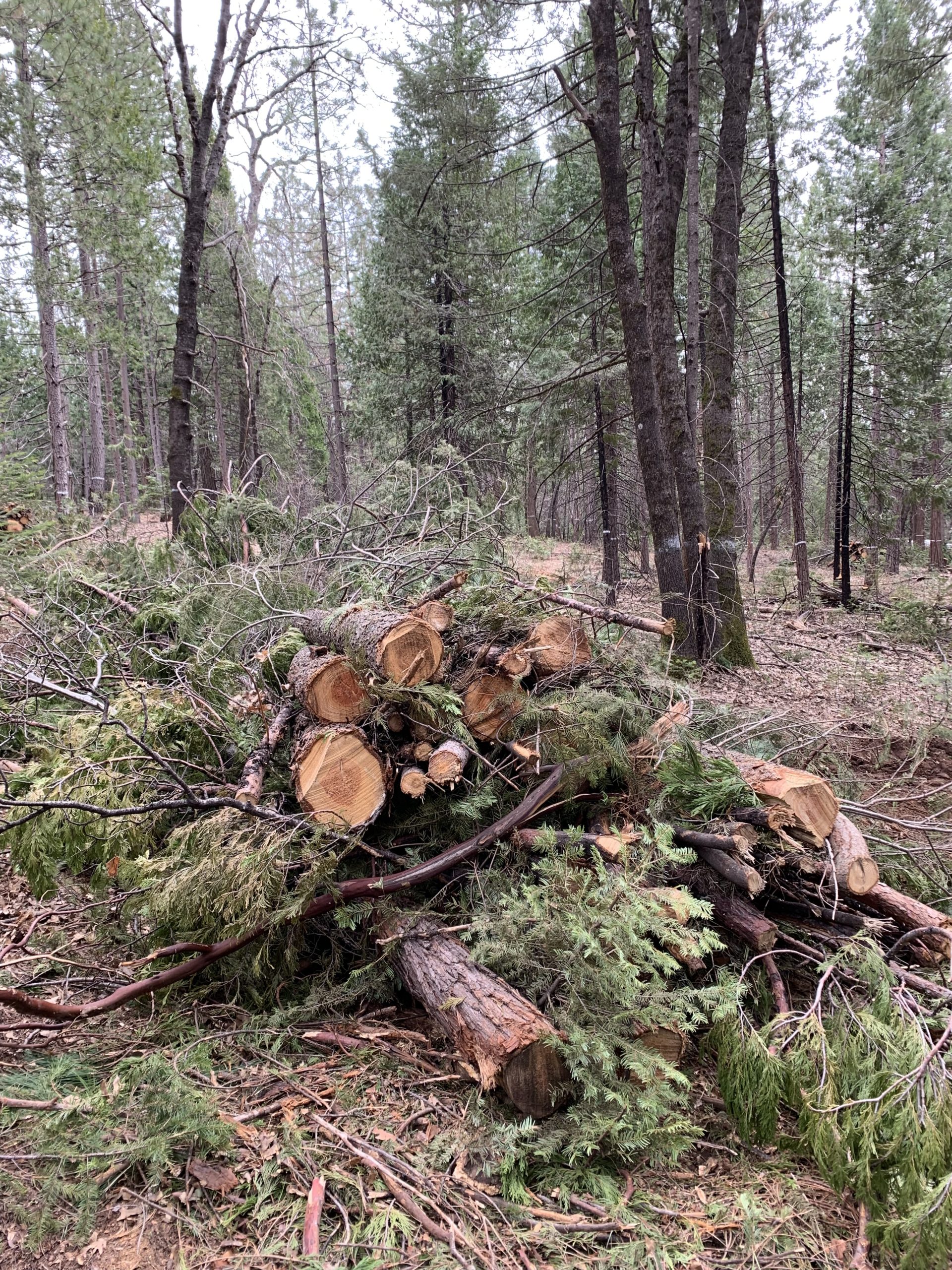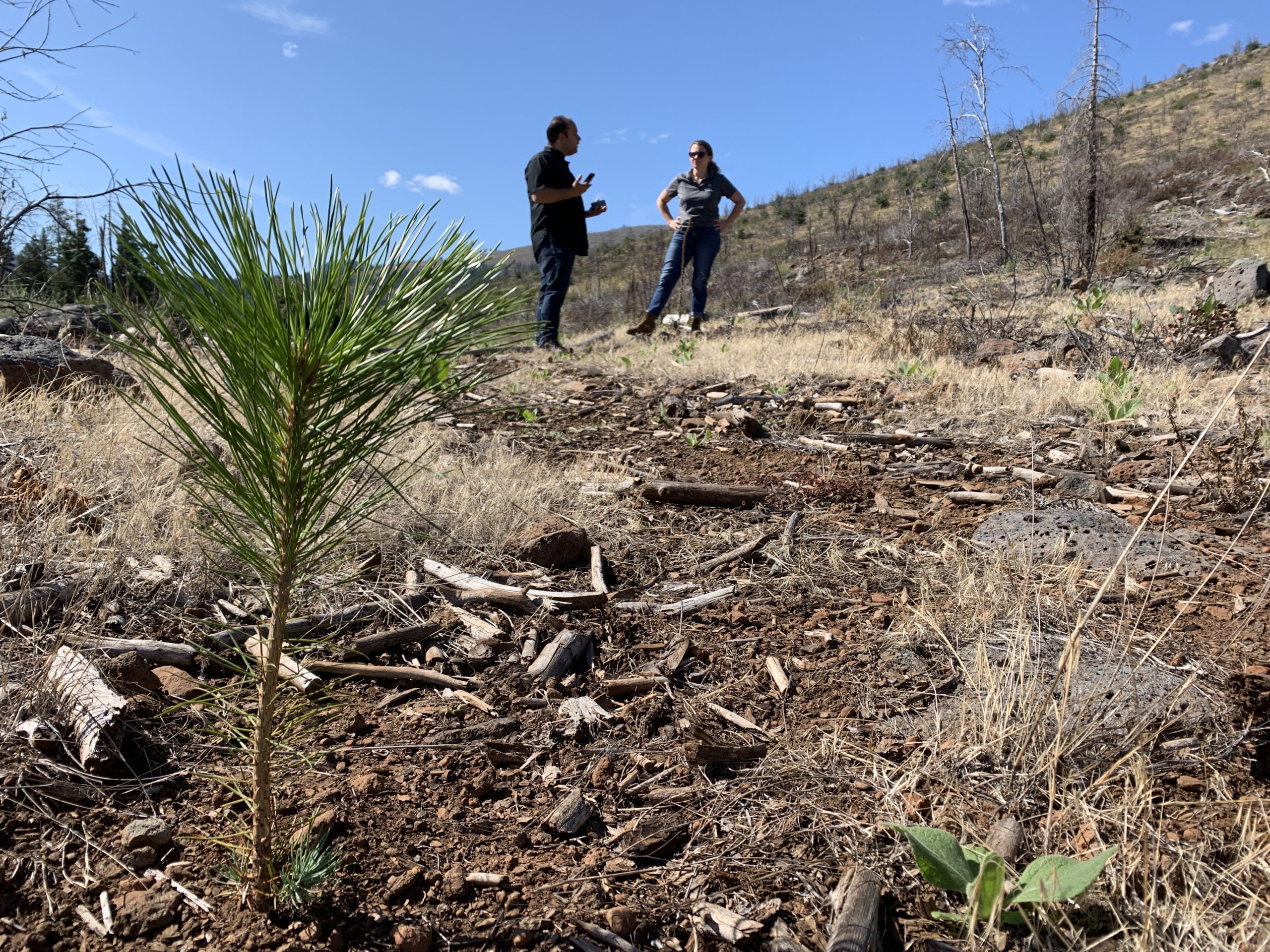 How to apply?
Landowners interested in applying for one of the My Sierra Woods programs should fill out this contact form.
Registered Professional Foresters interested in applying for one of the My Sierra Woods programs should click here for more information and step-by-step instructions.
UPDATE:
 As of March 2021, we are no longer accepting new applications for the FBTI or reforestation programs. If you are interested in receiving updates about financial assistance program announcements, please fill out 
this contact form
.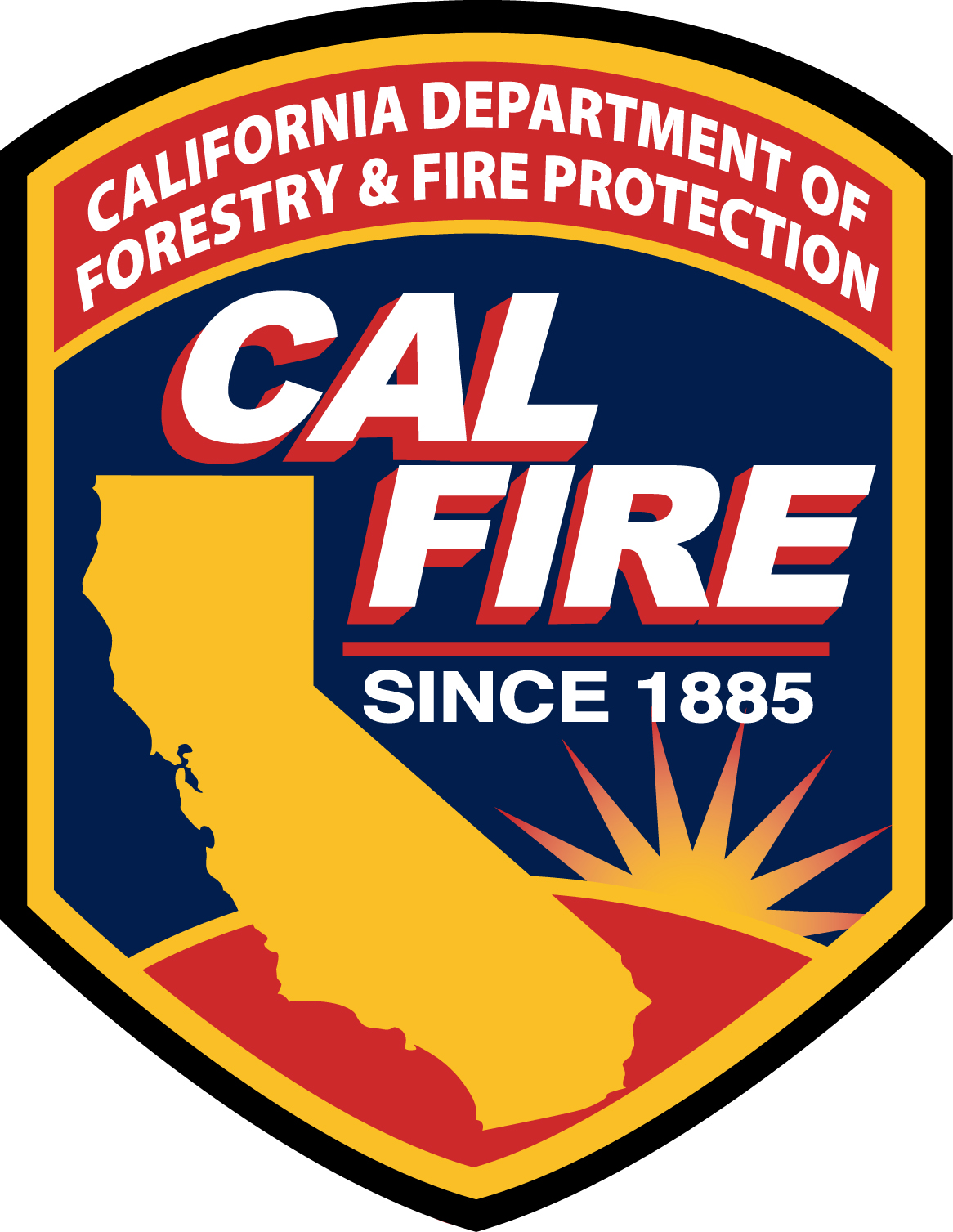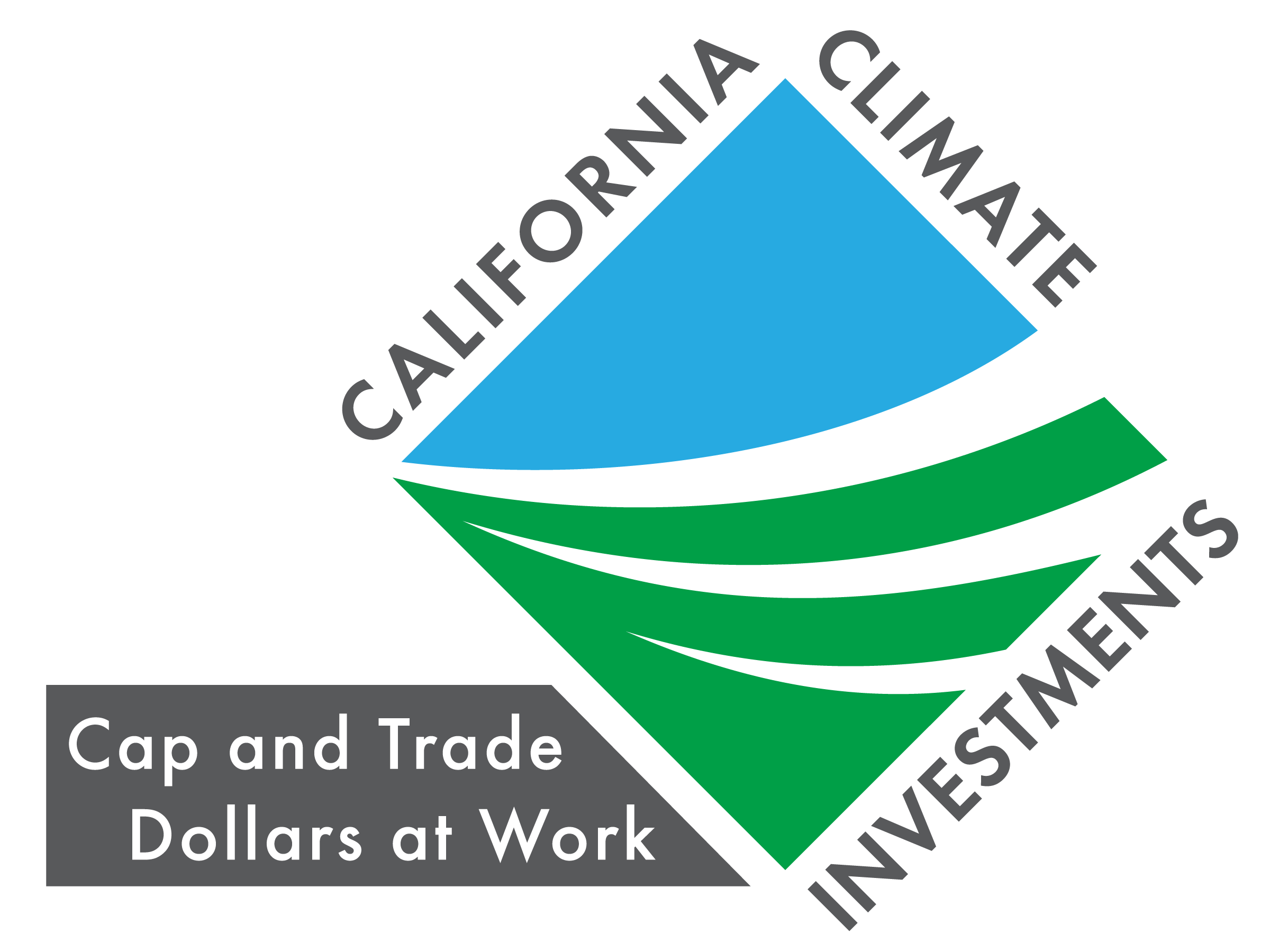 "My Sierra Woods – Capturing Carbon on California's Family Forest Lands" project is part of California Climate Investments, a statewide program that puts billions of Cap-and-Trade dollars to work reducing GHG emissions, strengthening the economy, and improving public health and the environment– particularly in disadvantaged communities.
The Cap-and-Trade program also creates a financial incentive for industries to invest in clean technologies and develop innovative ways to reduce pollution. California Climate Investments projects include affordable housing, renewable energy, public transportation, zero-emission vehicles, environmental restoration, more sustainable agriculture, recycling, and much more. At least 35 percent of these investments are located within and benefiting residents of disadvantaged communities, low income communities, and low-income households across California.
For more information, visit the California Climate Investments website at: www.caclimateinvestments.ca.gov
Have A Question? Contact Us Today!