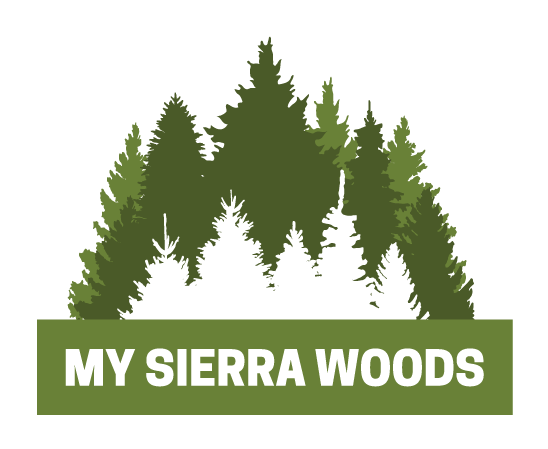 FOREST MANAGEMENT 101
A Guide For Private Forest Landowners
Our team at My Sierra Woods is happy to hear that you're considering a forest management project for your property. To help you prepare for this process, we've created three simulation videos that clarify technical terminology and decision making factors that you'll encounter during your forest management project. We've also included a video that will help provide additional context for why this work is so important for the health of California's forestland.
AN INTRODUCTION
In this video you'll learn the basic principles of active forest management – from important technical terminology definitions to overviews of basic forest ecology concepts.
PROJECT PLANNING DECISIONS
In this video you'll learn about the key decisions you'll need to make to clarify your forest management goals (for example: ideal tree spacing) as well as a brief overview of project types (for example: chipping vs logging).
HOW DOES THINNING HELP REDUCE FIRE RISK?
In this video we'll start connecting the dots between how your forest management project decisions help reduce fire risk on your property. This video also provides historical context for the current state of California's forests, and what forest management steps all forest landowners should take to help reduce fire risk across our landscape.
As a first step, we recommend that you connect with your forester to discuss the specifics of your property and forest management goals. That said, our team is here to help, if you have any outstanding questions or concerns. We can also help connect you with other landowners in your area that have recently completed a forest management project on their land.
FEEL FREE TO CONTACT US ANY TIME: